New Frances Bean Cobain Pictures
Darlene Nikki
Misc
1 minute read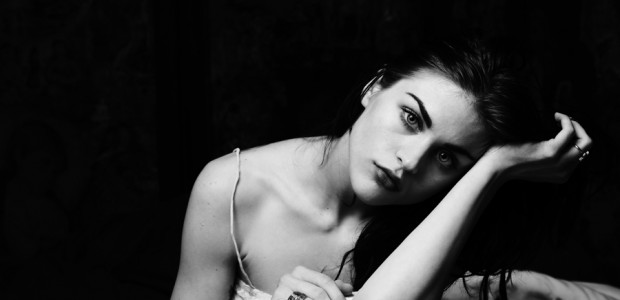 Though only 18 years old, Frances Bean Cobain has tried her hand at a variety of careers: she contributed to song My Space alongside other artists; she debuted a collection of her artwork, entitled Scumfuck, last year under the pseudonym Fiddle Tim; and she worked as an intern for Rolling Stone in 2008.
So what is she doing now? Modeling.
Frances Bean has modeled for fashion designer Hedi Slimane. In addition to fashion, Slimane has helped design a variety of album covers--for bands Phoenix, Daft Punk, and Lady Gaga--and even released "Stage," a collection of his rock musician photography. So it's no surprise that he would be interested in photographing Francis Bean Cobain, the daughter of musicians Courtney Love and the late Kurt Cobain. Hedi Slimane has teamed up with Frances Bean to create a catalogue of black and white photographs that capture her in a variety of poses.
In the photos posted on Hedi Slimane's website, Frances Bean assumes numerous poses, including the ones below, which include leaning against a tattered American flag; wearing nothing but a bedsheet; and baring her tattoos, which includes one on her back that reads, "L'art est la Solution au Chaos" (translation: art is the solution to chaos).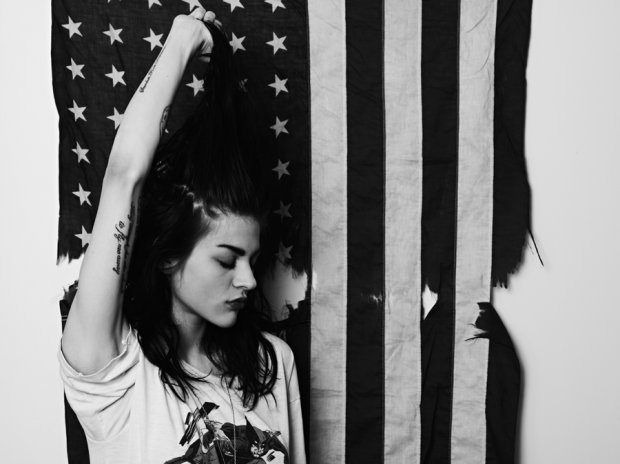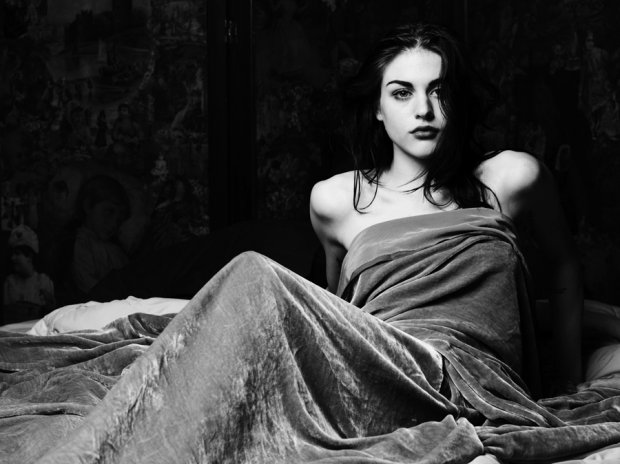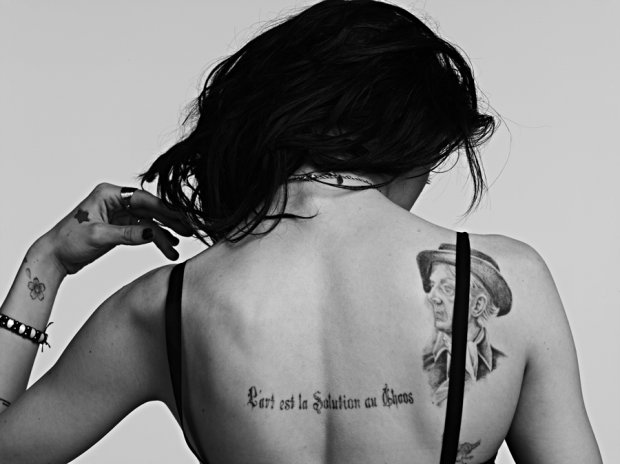 Here, it is impossible to deny that Slimane has captured Fraces Bean's piercing stare, not unsimilar to her father's.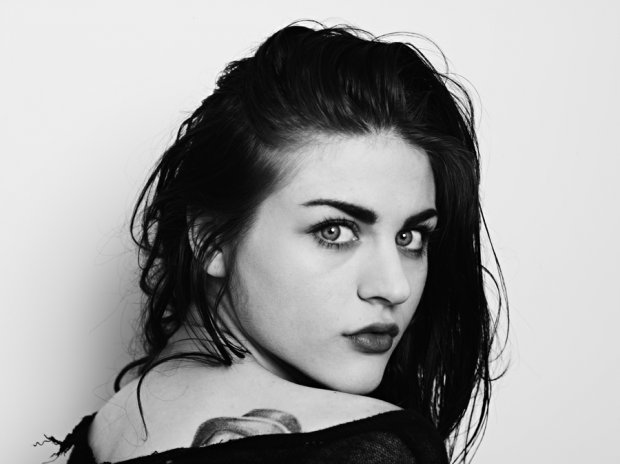 The entire collection of photos were released on August 2, 2011. See hedislimane.com for the full collection.