Pearl Jam replaces late fan's stolen guitar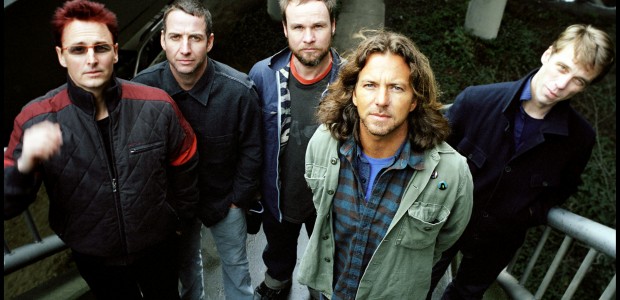 Here's a nice little story in the spirit of the season. In 1992, Pearl Jam gave 17-year-old fan Josh Hardy, who was dying of brain cancer, a signed Fender guitar. Josh eventually passed away and his younger brother, Ben, inherited the guitar. Unfortunately, earlier this month, almost 20 years after the family received the guitar, Ben was devastated when he returned home only to find that the Fender was stolen.
When Pearl Jam found out what happened, they were prompt to not only replace the guitar just in time for Christmas, but all the members of the group signed it as well.
Ben's mother, Donna, was delighted with the present: "It's a blessing for our family to have all this happen. This is our Christmas story. Pearl Jam is amazing and to think that they remembered Josh after all these years is incredible."