KISS Slam Rock And Roll Hall of Fame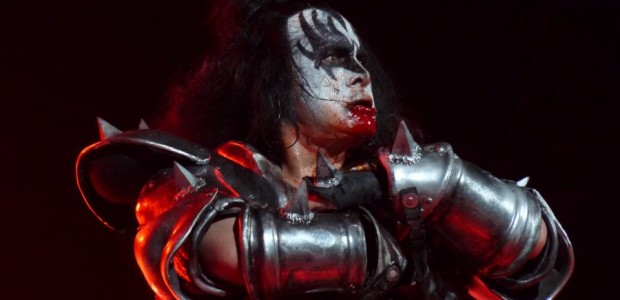 KISS may have formed over 40 years ago but somehow, they have yet to be included in the Rock and Roll Hall of Fame. In 2009, 10 years after finally being eligible to enter Rock's prized music museum, KISS were nominated but they ended up not winning the induction. It seems like Gene Simmons has had enough, he went on record in the latest Rolling Stone magazine calling the annual ceremony a joke.
It's become a joke. We've been thinking about it and the answer is simply, 'We'll just buy it and fire everybody'. In all seriousness for the fans, for something to be called Rock and Roll Hall of Fame is such an insult to Madonna, Blondie and Tone Loc. [..] Who the fuck knows what other disco act is in there? It's an insult to them because they don't get to be in the 'Dance Hall of Fame', because that's what they do. They're legitimate dance, disco artists. They don't belong in rock and roll.
Paul Stanley, KISS' lead singer, shares Gene's sentiments and also criticized the Hall of Fame:
With all due respect, when you get to Patti Smith you're about two steps away from Pete Seeger
It's only a matter of time before KISS makes their way in, but frankly, the fact that they aren't yet non-rock acts have made their way in still baffles us. The ceremony will take place in Cleveland, Ohio on April 14, 2012 with Guns N' Roses set to be inducted.