2012 Ottawa Bluesfest Lineup Announced
Sheila
Misc
1 minute read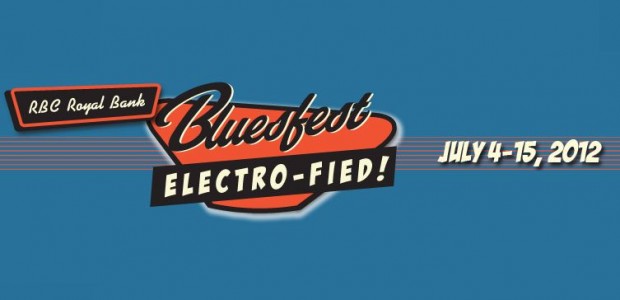 While it may be called the Ottawa Bluesfest, there really isn't anything bluesy about their 2012 lineup. Iron Maiden, Lauryn Hill, Skrillex, LMFAO, The Melvins, Metric, Snoop Dogg, Alice Cooper, and Norah Jones are just some of the musical acts appearing this year, while the Canadian contingent includes Our Lady Peace, City and Colour, Blue Rodeo, K'Naan, Nickelback, and Metric, to name a few.
More information about the lineup and tickets can be found on the official Ottawa Bluesfest website, while some of the daily highlights can be found below.
Wednesday July 4, 2012
Tiesto, AWOLNATION, The Melvins
Thursday July 5, 2012
LMFAO, Plants and Animals, Paul Oakenfold
Friday July 6, 2012
City and Colour, David Gray, Arkells, !!!, Tommy Lee and DJ Aero
Saturday July 7, 2012
Alice Cooper, Iron Maiden, MSTRKRFT
Sunday July 8, 2012
Norah Jones, Seal, Down With Webster, Chromeo
Monday July 9, 2012
Nickelback, I Mother Earth, My Darkest Days
Tuesday July 10, 2012
Snoop Dogg, Lauryn Hill, Deltron 3030
Wednesday July 11, 2012
Thievery Corporation, Big Wreck, Rich Aucoin
Thursday July 12, 2012
John Mellencamp, Sam Roberts Band, The Sheepdogs
Friday July 13, 2012
Blue Rodeo, Our Lady Peace, The Dirty Heads, A-Trak, Hey Rosetta!
Saturday July 14, 2012
Skrillex, Beirut, Mastodon, Tyga
Sunday July 15, 2012