What's the Song From the new iPhone 5S Commercial?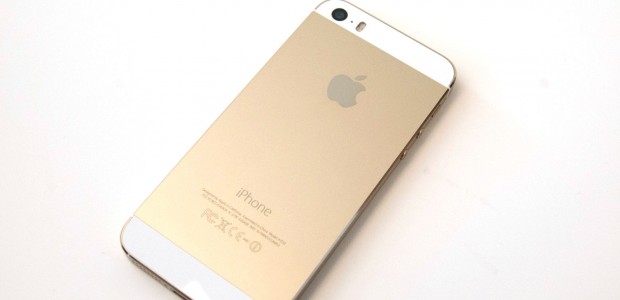 Apple recently unveiled a slew of new commercials for their flagship device, the iPhone 5S. One of those commercial features a very captivating, yet somehow familiar song from the 80s/90s grunge era. If you're reading this article, you probably know exactly which commercial I'm talking about but you still can't place a name to the song or the band. Don't worry, you're not alone, that's because it's a crowd-sourced cover made exclusively by alleged iPhone fans.
So What's the song from the iPhone 5S Commercial?
The song is Gigantic from The Pixies. A bunch of people are seen using the iPhone 5S in many different ways using many different instruments and a girl keeps singing "Gigantic, Gigantic, a big big love".
Here's the commercial in a question followed by the original version by The Pixies right after.
Gigantic - Apple iPhone 5S edition
Gigantic by The Pixies