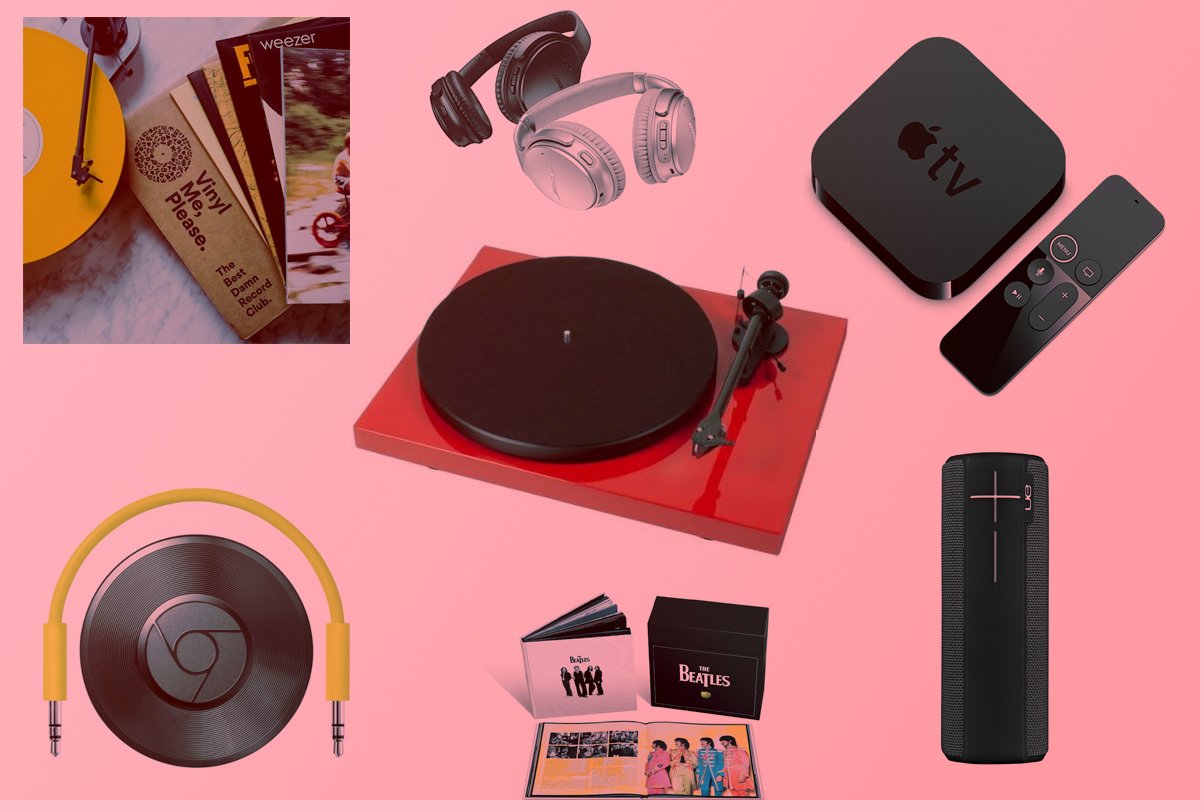 Christmas and the holidays are quickly approaching, and you might be scrambling to try and figure out the perfect gift for everyone on your list. If you're looking for a gift for the music lover in your life, then look no further. Below you'll find the absolutely best gifts for music fans. Some are cheap enough to be stocking stuffers, others are a bit more of a splurge. Whatever the case may be, these are superb gifts for any occasion and have been on our wish lists for 2019.
Note: We might make a little money if you buy something from this page but that doesn't influence our choices.
Bluetooth Headphones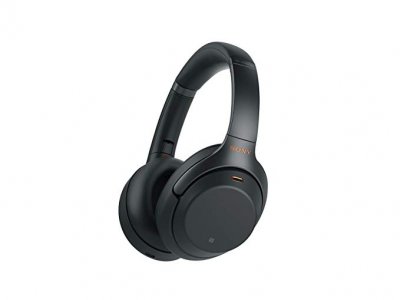 The current king of sound and noise cancellation for headphones. The Sony WH1000XM3 are the absolute best headphones you can buy right now. They offer industry-leading noise cancellation, 30+ hours of battery life, built in Alexa, hands-free calling and are extremely comfortable to wear.
Buy them on Amazon for $349.00
Record Clock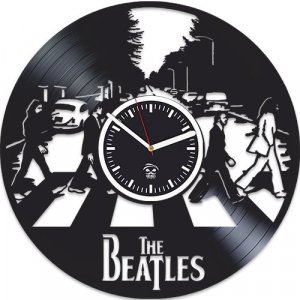 An analog record clock is perfect for the vinyl lover in your life. There are a ton of different versions, I personally like this Abbey Road version.
Turntable / Record Player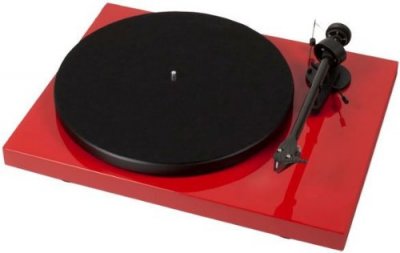 If you have some money to spend, a turntable is the type of gift that will get the music lover in your life to love you forever. Depending on your budget, we suggest either the Ars Technica AT-LP120-USB or the Pro-Ject Debut Carbon. We have a very extensive guide to buying your first record player so maybe start by reading that first. Friendly reminder, ditch the turntable in a suitcase, those will ruin their records.
See the Ars Technica AT-LP60BK-BT on Amazon $149
See the Pro-JectDebugCarbon on Amazon $399
Vinyl Me, Please Subscription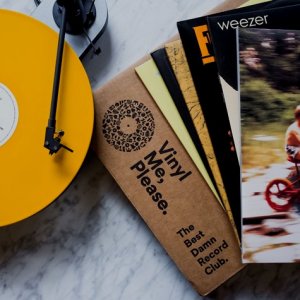 Do they already have a turntable? No problem, Vinyl Me, Please is a subscription service that will send them one vinyl record each month as long as they remain a member. There are single, three month and annual subscriptions available and you get a few extra goodies each month as well.
Save $81 yearly by joining the 3 month plan
The Beatles Stereo LP Box Set Collection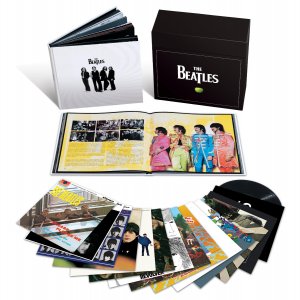 If you're not into subscription services then why not get them a vinyl box set? The Beatles in Stereo is a fantastic set that not only includes all of The Beatles' records but the Past Masters as well. That's 17 LPs in total, each weighing in at 180 grams. If you're wondering about the quality, these remasters are some of the best remasters in the business.
Concert or Festival Tickets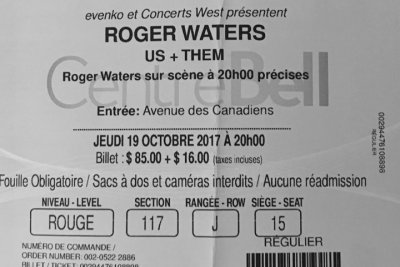 An experience is always better than a physical object. What better experience than a concert for a music lover? Not sure which band to get a ticket for? Think broader, with a festival ticket.
Check back on UpVenue for the best upcoming festivals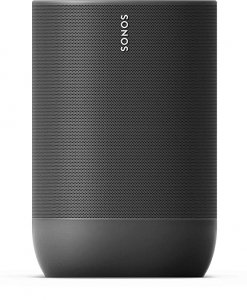 Sonos Move Bluetooth Speaker
Not only does the Sonos Move offer incredible quality, it's also a portable smart speaker which lets you bluetooth your own music or use a streaming service.
Get it for only $399 on Amazon
Spotify Subscription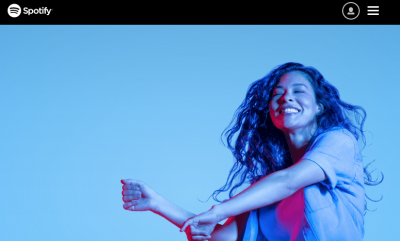 Running out of time or ideas? Why not get a subscription to a music streaming service. We suggest Spotify as it's available on the most amount of platforms but Apple Music, and Google Music are other great options as well. Most of these services will set you back $10 a month so half a year of music makes for a great gift.