Interview With Barry Kerch of Shinedown
Sheila
Misc
1 minute read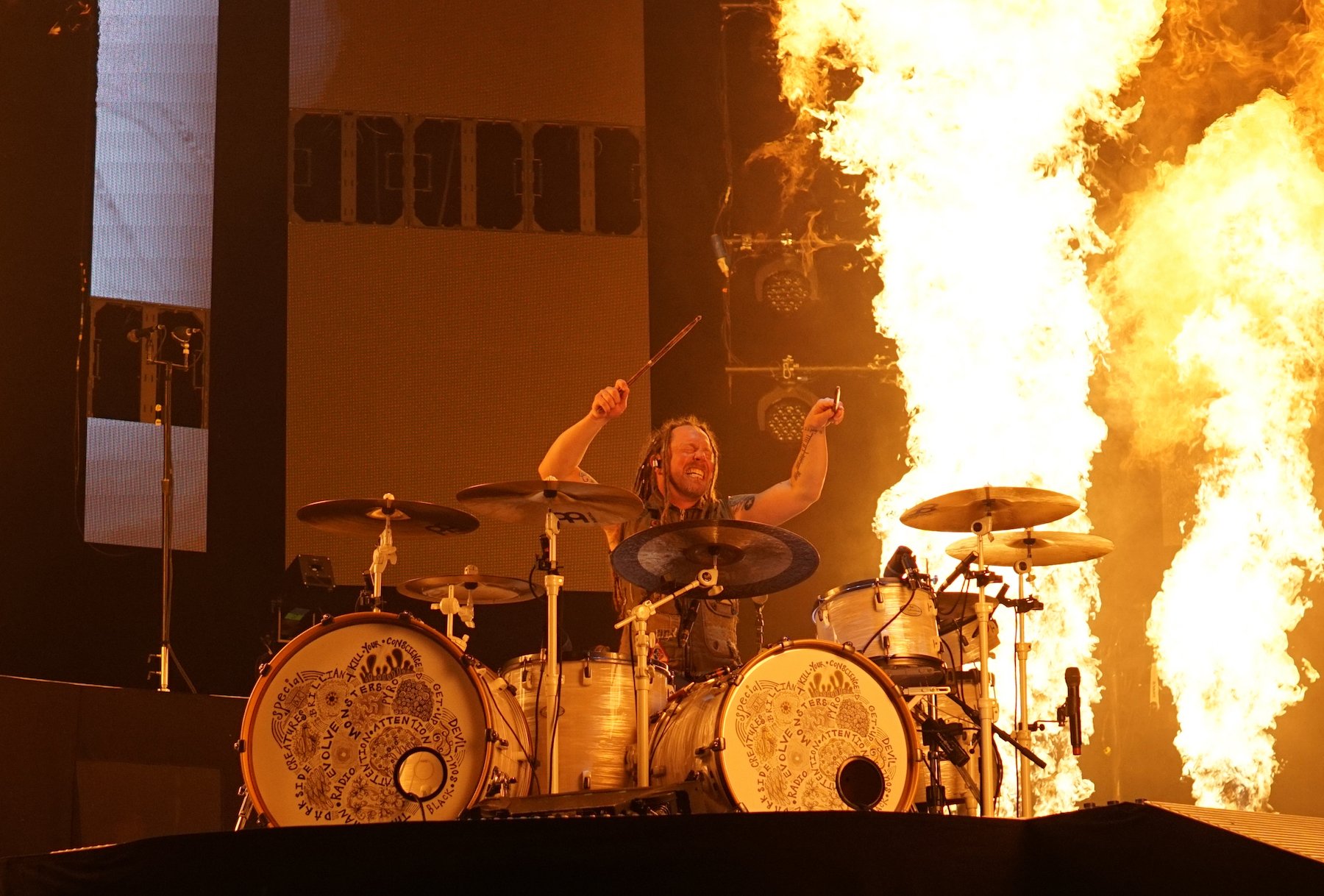 Shinedown brought their Attention Attention World Tour to Place Bell and we had a chance to chat with Shinedown's Barry Kerch before the show.
Their album was released almost a year and a half ago and they've been on the road for most of that time, so we wanted to know how they're able to keep up with their gruelling touring schedule
We also spoke about the coffee company Barry started with one of his friends, his encounter with a wallaby in his dressing room, and a whole lot more. Enjoy the full interview below, and don't forget to subscribe to our YouTube channel.